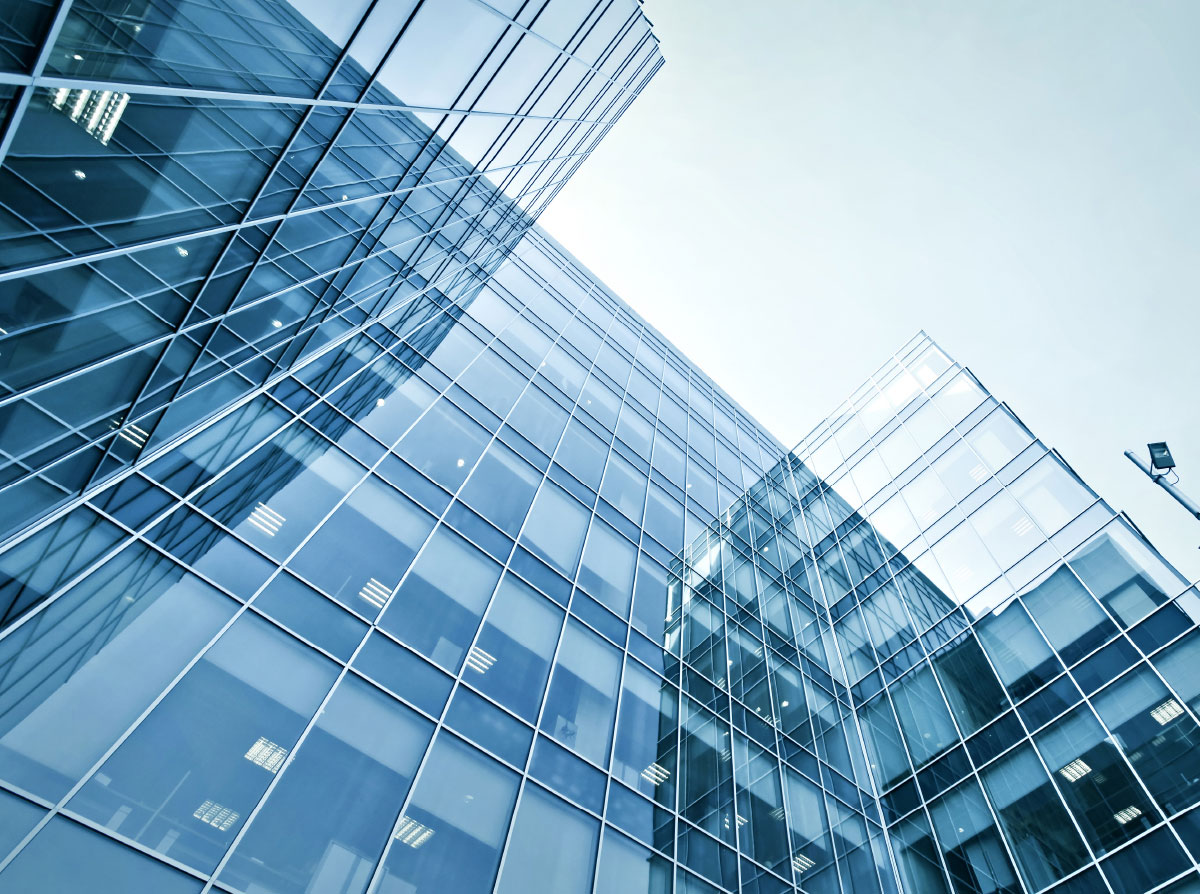 CASE STUDIES
Organization Implements Comprehensive Change Management Strategy in Support of Global Workplace Strategy
Challenge
A global Fortune 50 Company had developed – and was beginning to implement – a global workplace strategy to transition from traditional to open/collaborative environments. For most employees, this represented a significant change, resulting in raised questions and widespread resistance.
Approach
Interra evaluated the program, understood the employee/organization needs, and applied industry leading practices to create a customized Change Management Process in the US to support its workplace transitions.
Results
This process was adopted as a global standard and has recently supported more than 5,000 employees through their transitions. Post move surveys continue to provide very positive feedback.