Organizational Change Leadership
You can't succeed if your people are not prepared and aligned. Let's get them ready.
Solving the most complex business challenges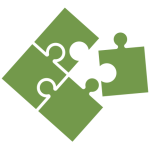 Merger
Integration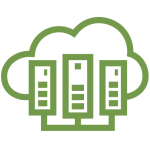 Technology
Implementation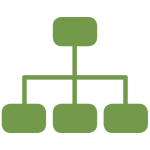 Business Model
Change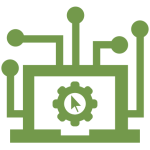 IT
Optimization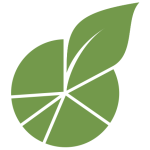 Sustainability
Realization
Change Strategy & Planning
No matter what type of change you're undertaking, you'll need a well thought-out plan and a clear strategy for engaging and preparing your team. We build change management programs to minimize disruption and maximize your team's accomplishment of the business case objectives.
Corporate Communications
Delivering the right information to the right people at the right time requires careful planning of content, tactful delivery, and a solid understanding of audience. Interra works to define a clear narrative, and executes on communications tactics that foster stakeholder support.
Only veteran consultants who average 2o years of experience.
Serving the New York to Philadelphia markets, our consultants are your neighbors who know your business.
A collaborative, custom, incremental
approach.
No vendor agreements means an unbiased direction and an objective recommendation.