Program Management & Execution
Defined scope and aligned teams satisfy stakeholders. Let's follow through.
Solving the most complex business challenges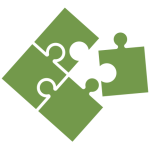 Merger
Integration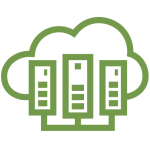 Technology
Implementation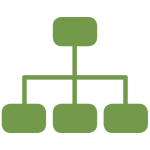 Business Model
Change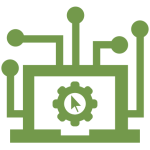 IT
Optimization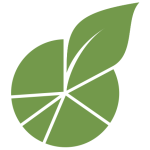 Sustainability
Realization
Program Management & Leadership
We're prepared to lead. You need someone who can drive results as an integrated member of any team and simultaneously manage Senior-level stakeholder expectations. Our approach to program excellence means clear processes and methodologies, robust strategic and financial planning, stakeholder management, accountability and hard work.
Only veteran consultants who average 2o years of experience.
Serving the New York to Philadelphia markets, our consultants are your neighbors who know your business.
A collaborative, custom, incremental
approach.
No vendor agreements means an unbiased direction and an objective recommendation.