Process Improvement
Smart. Lean. Efficient.  Let's streamline.
Solving the most complex business challenges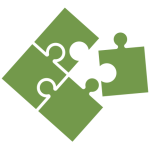 Merger
Integration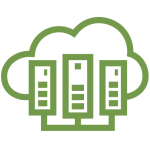 Technology
Implementation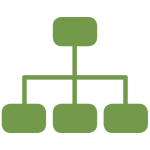 Business Model
Change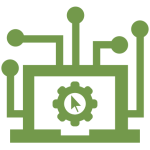 IT
Optimization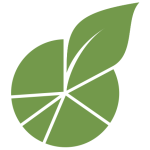 Sustainability
Realization
Current State Process Analysis
In our view, process improvement begins with a true understanding of the process as it exists today. We work with your team to identify and analyze activities, resources, and supporting technologies that comprise a given process. Our independent, objective role allows us to glean honest insights and answers.
Only veteran consultants who average 2o years of experience.
Serving the New York to Philadelphia markets, our consultants are your neighbors who know your business.
A collaborative, custom, incremental
approach.
No vendor agreements means an unbiased direction and an objective recommendation.