Your business is changing. What challenges are you facing?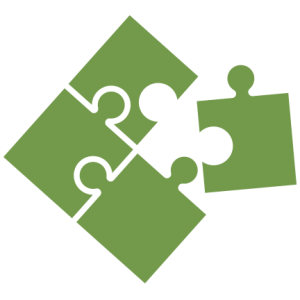 Merger
Integration
Technology
Implementation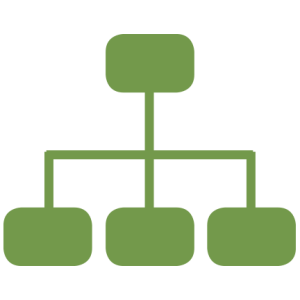 Business Model
Change
IT
Optimization
Sustainability
Realization
In this critical moment, the last thing you need is another big, long-term commitment.
Instead, you need a practical plan — a customized plan — developed by veteran consultants with 'Big Firm' expertise without the 'Big Firm' overhead.