Business Analysis & Planning
You know where you want to go. How do you get there? Let's map it out.
Solving the most complex business challenges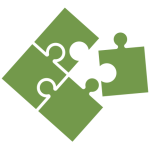 Merger
Integration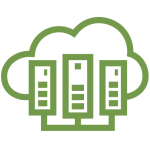 Technology
Implementation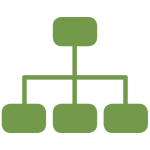 Business Model
Change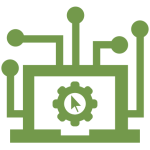 IT
Optimization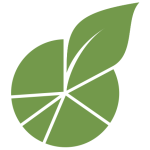 Sustainability
Realization
Strategy Articulation
A time-tested approach for management teams to articulate the company or departmental strategy, we help communicate the vision, mission and objectives in simple, yet powerful ways. The most important journey is the one your management team goes on together, emerging clear and aligned on what needs to be done.
Performance Management
Balancing and aligning objectives and incentives requires complete definitions for both. Cascading objectives address how each individual's personal and professional objectives support the company's vision. We define benchmarks, develop processes and implement systems to measure activity and productivity, making the results conversation easy.
Only veteran consultants who average 20 years of experience.
Serving the New York to Philadelphia markets, our consultants are your neighbors who know your business.
A collaborative, custom, incremental
approach.
No vendor agreements means an unbiased direction and an objective recommendation.