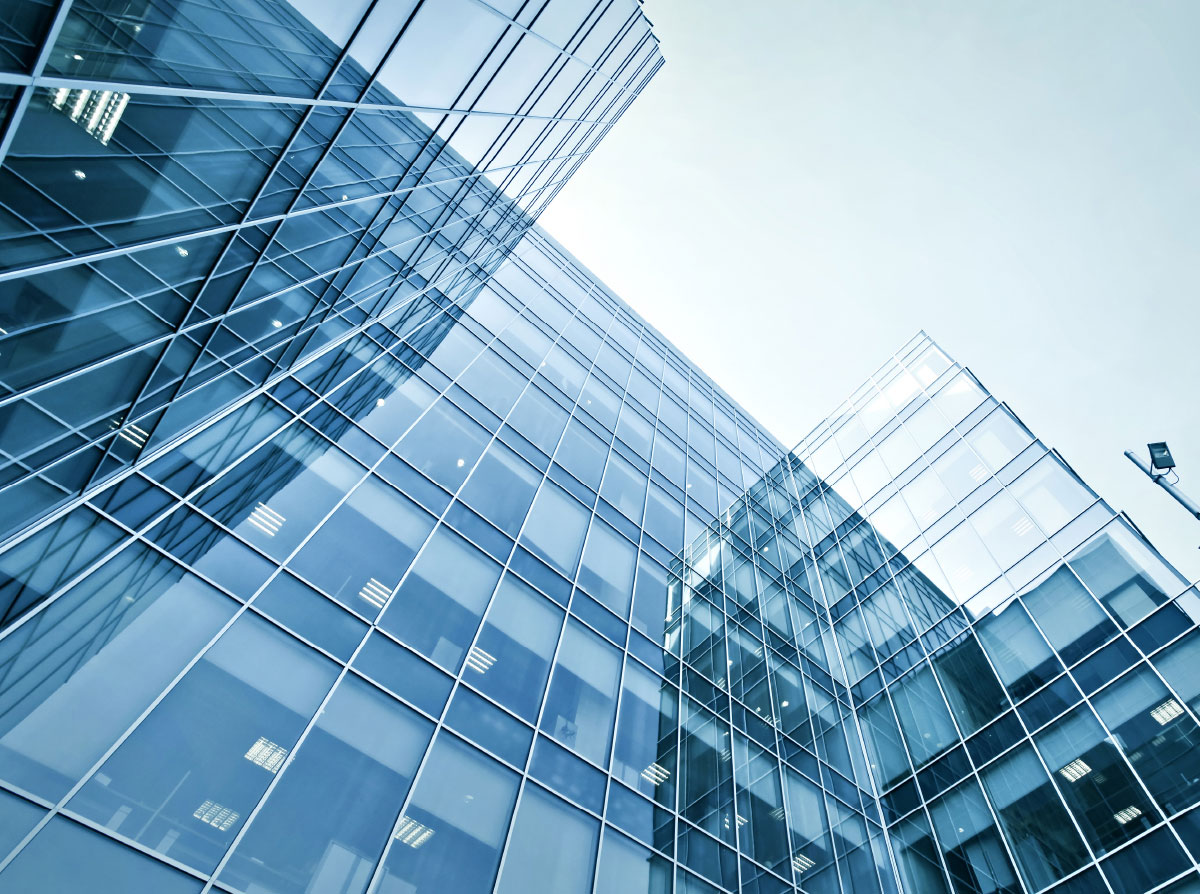 CASE STUDIES
Global Pharma Corporation Implements Centralized Content Management System
Challenge
To streamline its web content management processes, a Pharma company needed to retrofit a Content Management System (CMS) into its existing portfolio of branded websites. The initiative would affect dozens of key stakeholders, including multiple external agencies, and lead to significant organizational changes.
Approach
The Pharma corporation retained Interra's consultants to help determine how to implement the new system. Interra's team conducted stakeholder analysis and developed a change management plan. Interra then led the execution of this change plan throughout the project.
Results
All stakeholders were successfully engaged and the organization prepared as the client migrated to the new CMS.