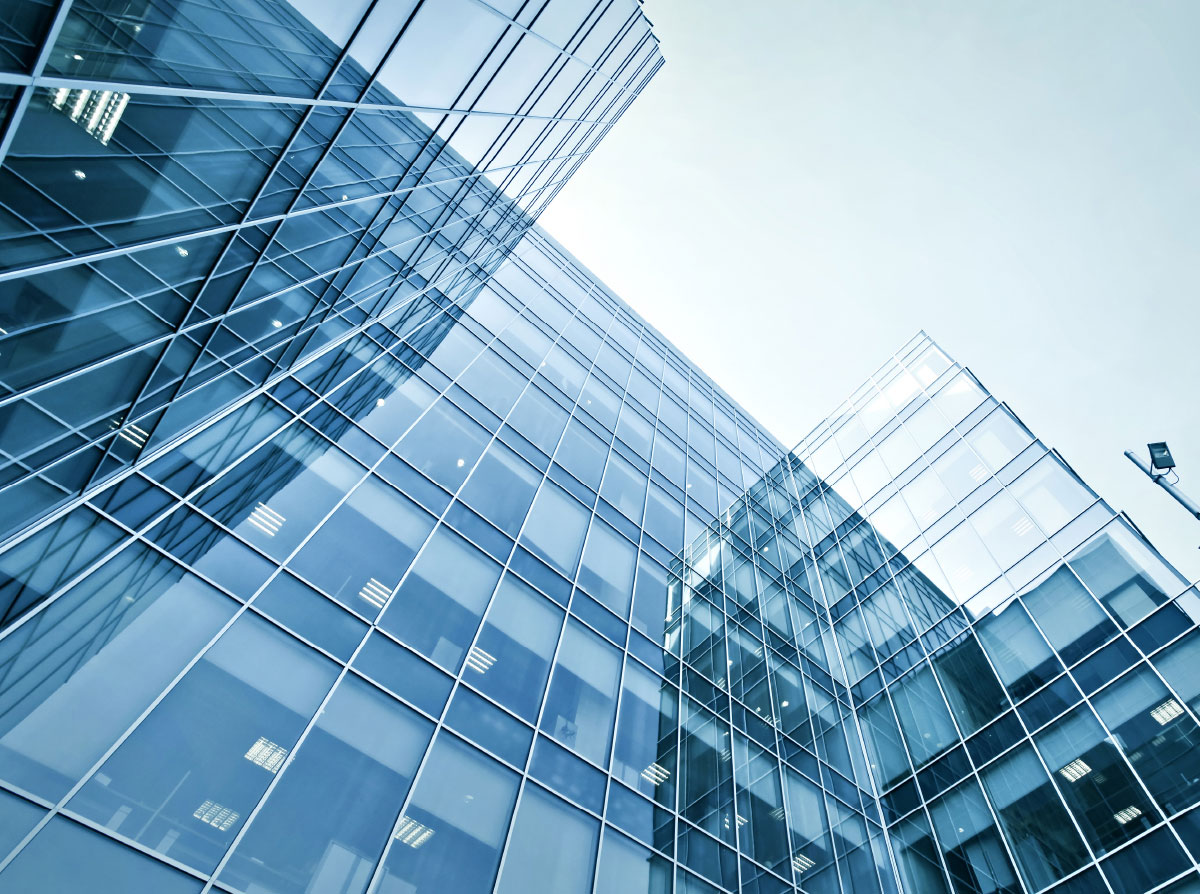 CASE STUDIES
U.S. Energy Corporation Implements Governance Model, Program Management Office
Challenge
A top American energy company's internal project portfolio lacked visibility. Its processes were ad hoc and lacked transparency. Team members expressed confusion about whether projects were budgeted, approved, or funded.
Approach
Interra helped the company develop and implement a governance model. It clarified the role of the steering committee and Program Management Office, and articulated and documented the budgeting and approval processes.
Results
Budgeting, approval and funding processes became consistently enforced and communicated. Team members possessed greater clarity on company priorities and project statuses. The project portfolio achieved greater visibility.