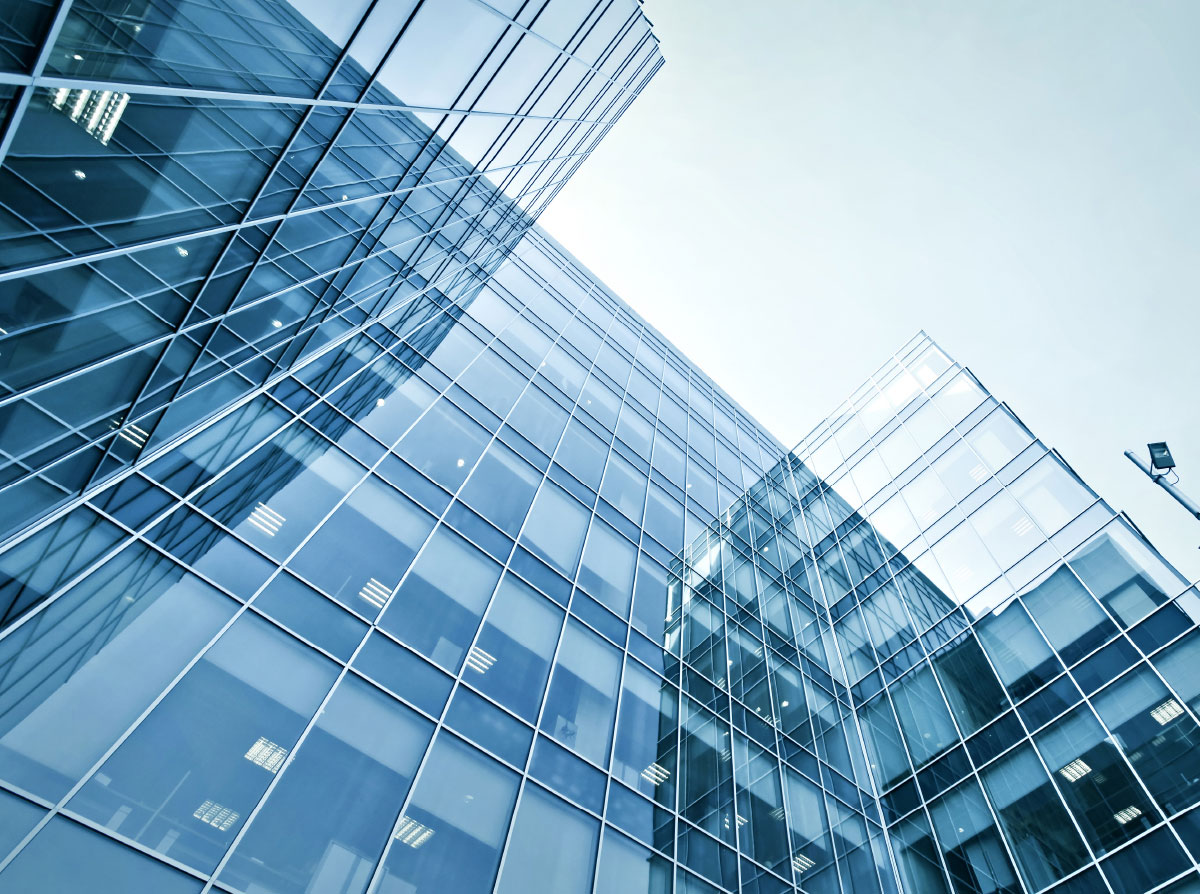 CASE STUDIES
Global Top 20 Manufacturer Launches New Business Unit
Challenge
A multinational manufacturer of consumer goods, medical devices and pharmaceuticals needed to combine multiple internal teams into a shared service organization. The objective of the reorganization was to reduce dependency on outside service providers.
Approach
Interra Consulting first took the new leadership team through the process of strategy articulation, and then facilitated development of a detailed business plan to focus the new organization.
Results
The management team was aligned on mission, vision, objectives, and initiatives for the new business unit, leading to its successful implementation. Years later, the business unit continues to serve the needs of the manufacturer and dozens of its subsidiaries, and has developed and executed hundreds of successful projects and campaigns.